Save labor costs and raw material costs, and the service life is more than 10 years.
Centralized management of raw materials to avoid waste and pollution.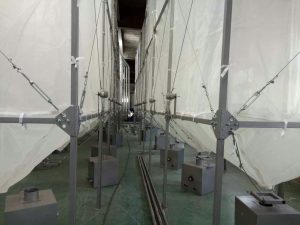 Keep the factory environment clean and maintain the environmental system.
It is beneficial to maintain stable quality, increase production value and maintain quality system.